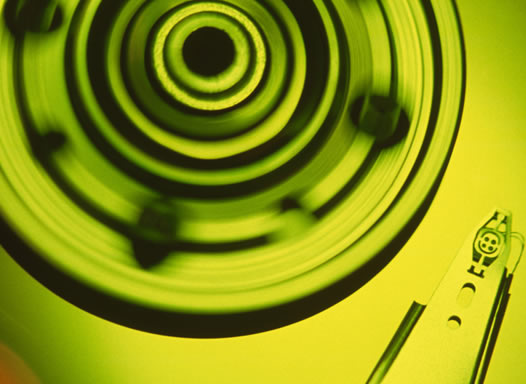 We can powder coat all sorts of manufactured products and we always like to hear from manufacturers who need flexible powder coating capacity to meet their own production schedules.
In the past, we've coated all sorts of electrical components, fixtures and fittings.
We've also shot blasted, coated and restored all sorts of wrought iron railings, fences and gates ravaged by the Irish climate. We've also tackled the restoration of antique garden furniture, balcony fittings. Given the extremes of the Irish climate, some of these pieces were in pretty poor shape but in a short time with our experts, they were soon looking 100% and better than new in the colour of your choice.
We guarantee that the finished product will look as good or better than the new.
Contact us today for more information.